Morrison government's hydrogen stretch goal of $2 a kilogram to make the fuel competitive could be reached by 2025, Hysata says.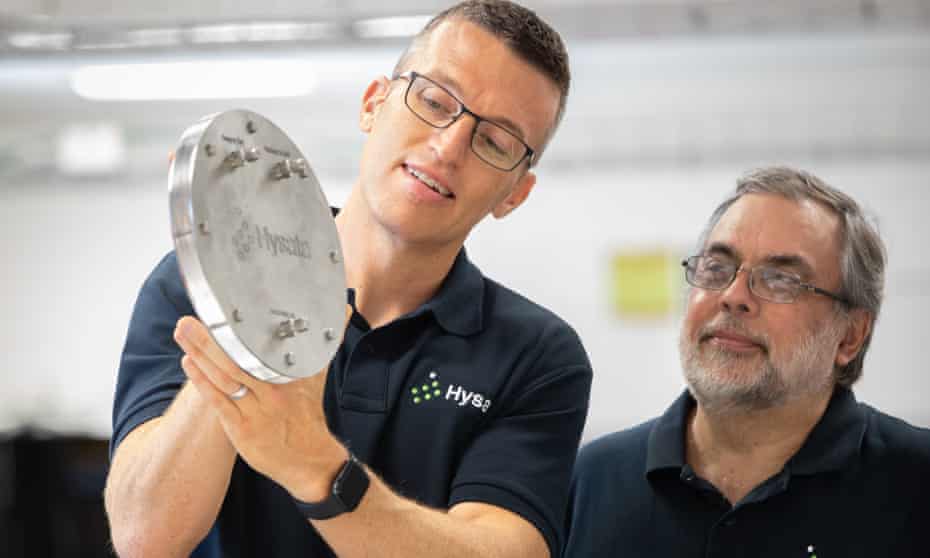 Australian researchers claim to have made a "giant leap" in lifting the efficiency of electrolysers, bringing forward the time when green hydrogen will be competitive with fossil fuels as an energy source.
Hysata, a company using technology developed at the University of Wollongong, said its patented capillary-fed electrolysis cells achieve 95% efficiency, meaning little wastage, beating by about one-quarter the levels of current technology.
At stake is potentially an industry worth trillions of dollars. According to the government's national hydrogen strategy released in 2019, a "cautiously optimistic scenario" could see an Australian hydrogen industry generate about 7,600 jobs and add about $11bn a year in additional GDP by 2050" or another 10,000 jobs and $26bn annually if markets develop faster.
The achievement, published in the peer-reviewed Nature Communication journal today, could see the Morrison government's so-called hydrogen stretch goal of $2 a kilogram to make the fuel competitive reached as soon as 2025, the Hysata chief executive, Paul Barrett, said.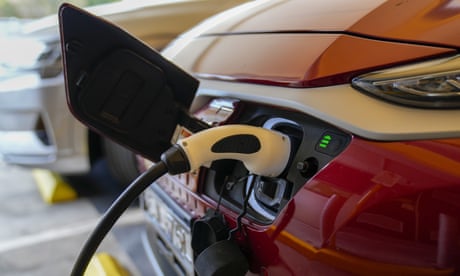 "We've gone from 75% [efficiency] to 95% – it's really a giant leap for the electrolysis industry," Barrett said.
Renewable energy from sources such as wind and solar is making big inroads into the power sector, supplying more than a third of eastern Australia's electricity in the final three months of 2021. However, decarbonising industry and some transport, such as trucking, is likely to be tougher unless fuels such as hydrogen become much cheaper.