Image: former politician John Hewson from Council for the Human Future
Australia could be leading the way on human survival: Will Albanese act?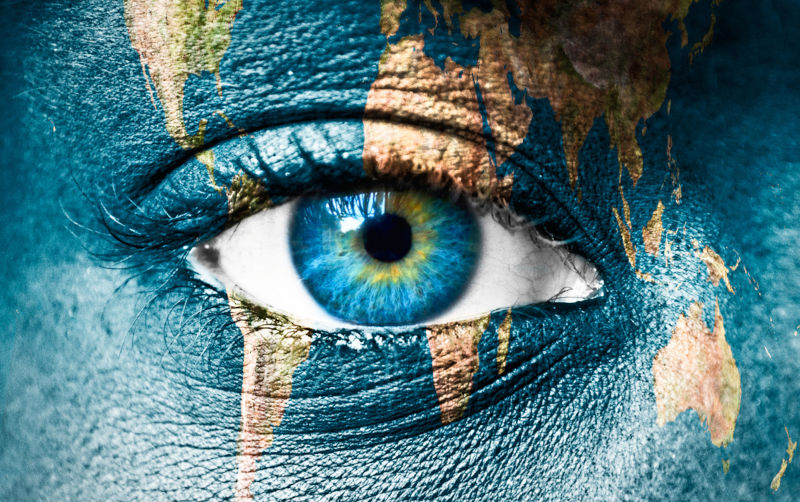 Our human species is drifting rapidly towards extinction, and there is not yet in place, a process to prevent it.
Three very recent books, two by Australian authors, point to the desperate situation in which humanity now finds itself. The three books are "How to Fix a Broken Planet by Canberra science writer, Julian Cribb, "The Path to a Sustainable Civilisation" by Australian academics, Mark Diesendorf and Rod Taylor, and "Earth for All: A Survival Guide for Humanity," published last year by The Club of Rome, that included an international team of high profile, international experts.
Former Australian politician, John Hewson, who leads an NGO entitled The Council for The Human Future, has written recently about the need for a Global Crisis Centre to tackle a group of interacting mega-threats to humanity.
Hewson drew attention also to the profound concerns being voiced, by the Secretary General of the United Nations, Antonio Guterres, who says that our world is in peril, and paralysed by political divides, and that geopolitical gridlock is not leading to cooperative dialogue or collective problem-solving. In a recent address, Guterres stated that "the era of global warming has ended and the era of global boiling has arrived." Elsewhere, he has written that we need a "coalition of the world" to tackle the challenge of human survival in the long term.
Hewson recently wrote to Guterres about this need and the response was to point out that for such a movement to develop, it needs to begin with a sovereign nation. Australia is well placed to be that nation and the idea has been presented to the Prime Minister that he could lead the world in the development of an "Earth System Treaty".
The future of our species is under massive threat. Nobody wants to hear this message, and most governments around the world are currently ignoring it. But many scientists are deeply alarmed about the threat to human survivability. Action in the coming decade by all of us, is both urgent and essential.
The central problem is that there are now 8 billion humans on the planet, and the way we live, has created a series of threats to our continued occupancy of it. These threats are inter-connected, and they must all be addressed urgently and together in ways that do not worsen any of them.
The threats include climate, change, depletion of essential resources, destruction, and extinction of other species, widespread chemical poisoning, weapons of mass destruction, including nuclear weapons, pandemics of new, as well as previously well-known diseases, insecurity of food, supplies, widespread poverty and inequality, too many humans, and misinformation and denial that the threats are as serious as they really are.
Humans everywhere, need to become aware of this challenge to our survival, and that it is manageable, but requires transformation in the way we all live. The problems are global, so they must be tackled by communities and institutions everywhere.
But you cannot solve a problem unless you first understand it, and that is why it is essential for humans everywhere, to become aware of the nature of the crisis that humanity now faces. The problem is not that we lack the technology to solve these problems. It is that we currently lack the social and political will to do so.
Here is your opportunity, Prime Minister; to position Australia as the prime mover on an Earth System Treaty, that can bring the world together in building a survivable human future.
Emeritus Professor Bob Douglas AO is a medical graduate who spent the early part of his career as an epidemiologist working on the treatment and prevention of early childhood pneumonia. In 1989 he became the founding director of the National Centre for Epidemiology and Population Health at the ANU. Since his retirement in 2001, he has been involved in the development and operation of Australia 21, SEE-Change ACT, The Canberra Alliance for Participatory Democracy and The Council for The Human Future.