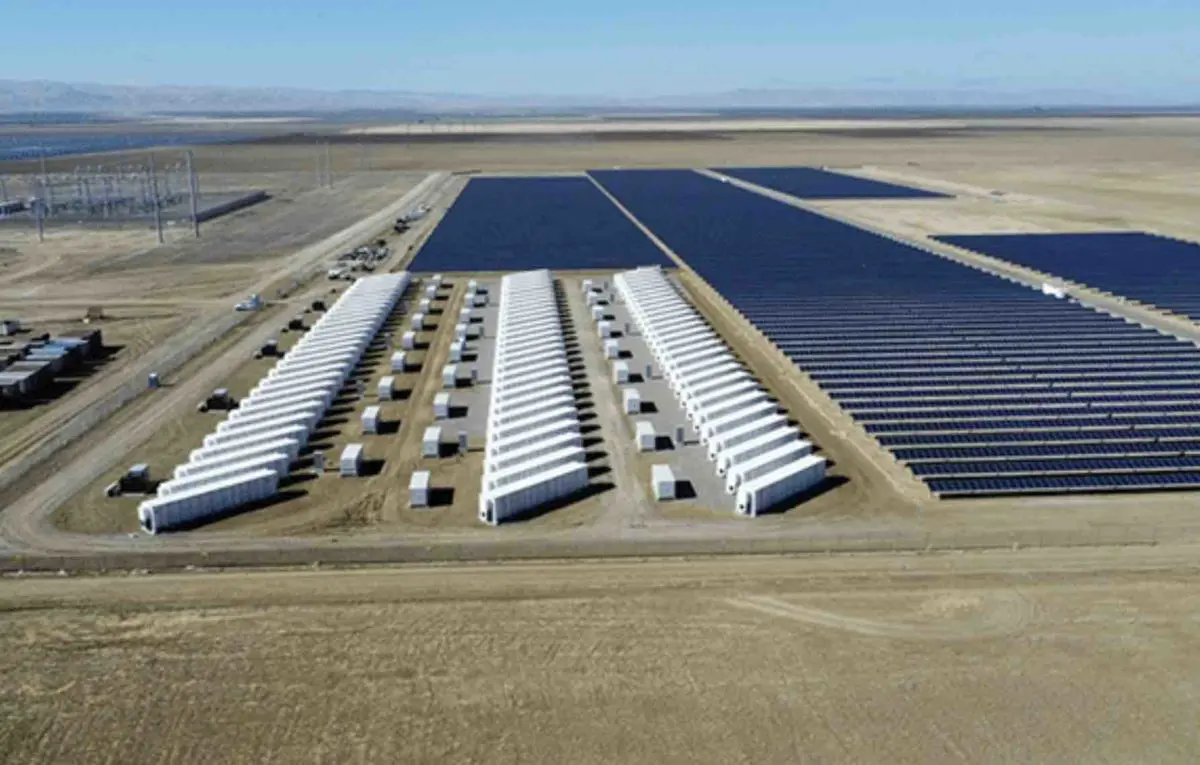 In fact, the Lazard assessment shows that on pretty much any assessment – cost of energy, cost of energy and firming, marginal cost of energy, and cost of capital – wind and solar win easily. And that's without counting the carbon cost of their competitors, and the impact of the Joe Biden's Inflation Reduction Act(IRA).
"The central findings show, among other things, that even in the face of inflation and supply chain challenges the LCOE (levellised cost of energy) of best-in-class renewables continues to decline," Lazard notes.
It also says the IRA will have a dramatic impact on the market and will boost more investment in renewables, that storage will grow in scope and importance, and that even hydrogen could play a significant role.
It has no doubt where this will lead: The continued retirement of conventional generation "at pace" – an assessment that is supported by the US Energy Information Administration which predicts
It is now well understood by all bar Sky News viewers in Australia that wind and solar offer by far the cheapest form of generation, even when "firmed" by storage and including transmission costs.
This is critically important given that Australia has to replace its ageing and increasingly decrepit coal plants, even if climate change was not a factor.
The fact that this is also the case in the US – the biggest energy market of all – is deeply significant. Best in class wind and solar cost a fraction of their fossil fuel competitors, the Lazard study shows.
More than that, but shows that even based on the "marginal" cost of generation – essentially the cost of maintenance and burning the fuel – wind and solar still win. And the technologies most affected by the cost of capital (rising interest rates), are the  conventional generators too – nuclear in particular.
The interesting new addition to the Lazard study is the "cost of firming intermittency" analysis on wind and solar, and its comparison to the existing "flex" load, gas generation.
The study is limited to the main grid markets in the US from the east coast to the west coast. But it's worth noting that even in the US, where gas is relatively cheap, the lowest cost gas peaking plants are more expensive than the most expensive "firmed" wind and solar.
The only exception is California, but in that state it is only the cheapest gas peaking plants that win out. And in no cases does gas beat the combination of solar PV and battery storage. Interesting.
Lazard also notes that despite moderate to significant increases in the LCOE of new renewable assets in the last year, costs for so-called "best in class" renewable assets continue to decline.
This, it says, is the result of supply chain and other economies of scale and it means that there will be continued consolidation across the sector, as the big global players suck up smaller actors.