Twelve months' rain in the 12 months to July leading up to our three most severe forest fire seasons shows 1982 and 2019 had widespread severe rainfall deficits while 1982 saw emerging dry areas. The past 12 months has seen well above average rain across most of Australia.
Posted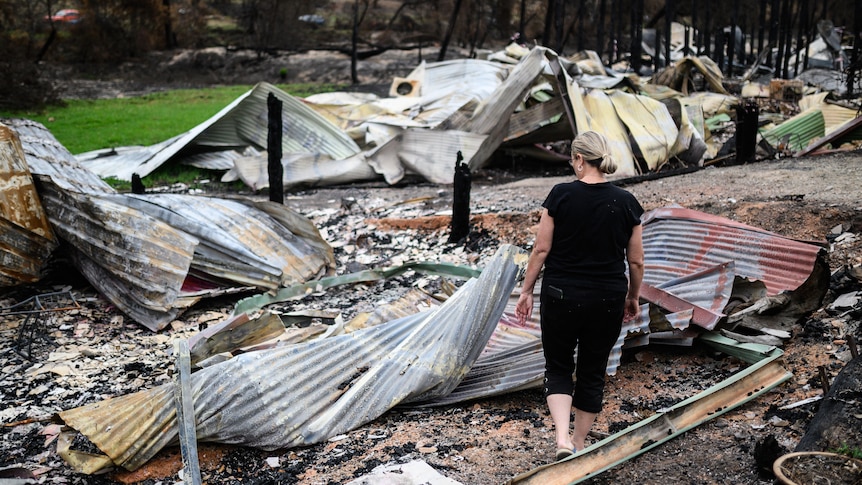 Recent wildfires across the Mediterranean coupled with warnings of El Niño and Earth's hottest month on record have raised questions about what's ahead for Australia's bushfire season.
After three years of La Niña rains suppressed bushfire activity, it's highly probable this spring and summer will be the most active fire season in four years.
However, if history is anything to go by, there's no evidence to suggest southern Australia will experience fires on the scale of our most destructive seasons, nor a replica of what's happening in the northern hemisphere.