Vote Earth Now is an unbiased, non-partisan, not-for-profit organisation to fight climate change in the most powerful way we can as citizens of a democracy. 
We educate and empower you to use your future vote to encourage political action now.
We are all volunteers and from all walks of life - we try to be completely politically independent. We are fiercely committed to fighting climate change and to saving all forms of life on this planet. Even politicans! Find out about us below.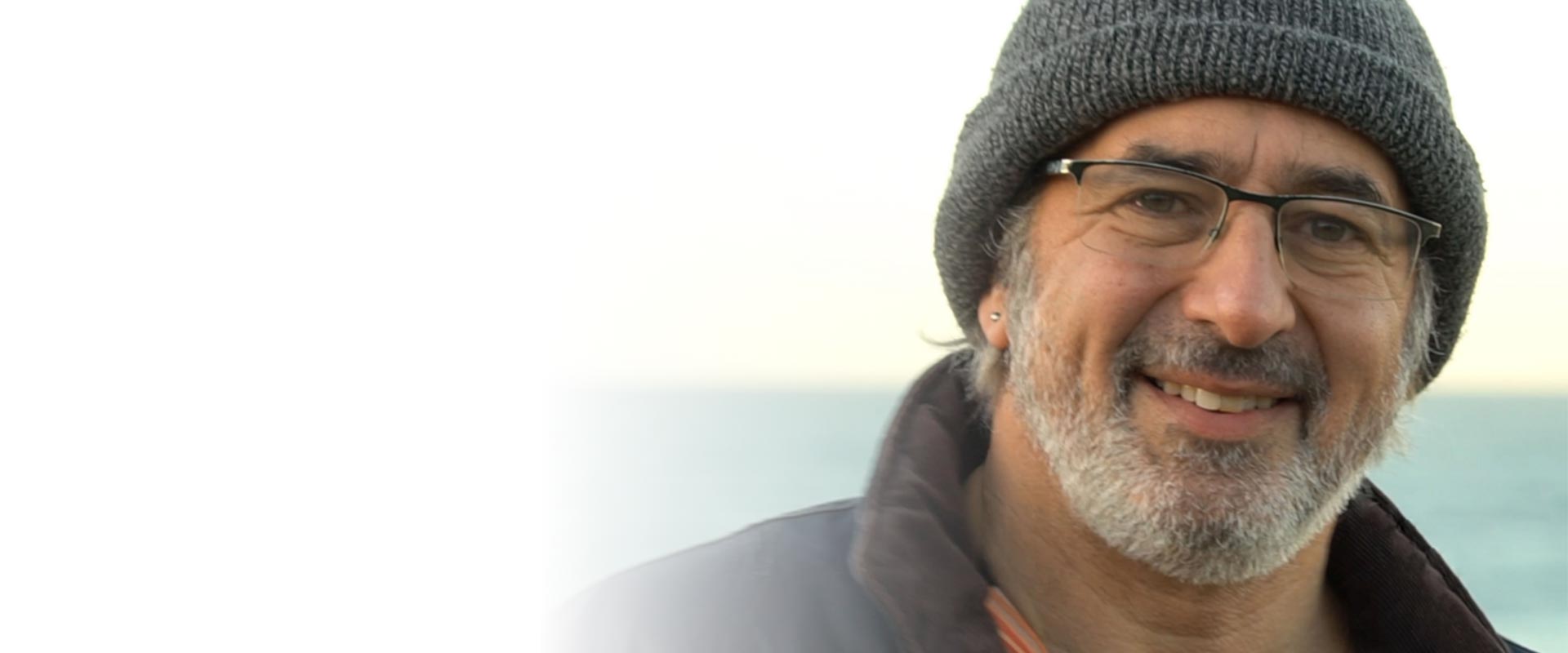 Vote Earth Now :
Use your Power
"Come and join us at Vote Earth Now. Promise your vote to politicians who act on climate change"
- Associate Professor Rob Eisenberg
Founder of Vote Earth Now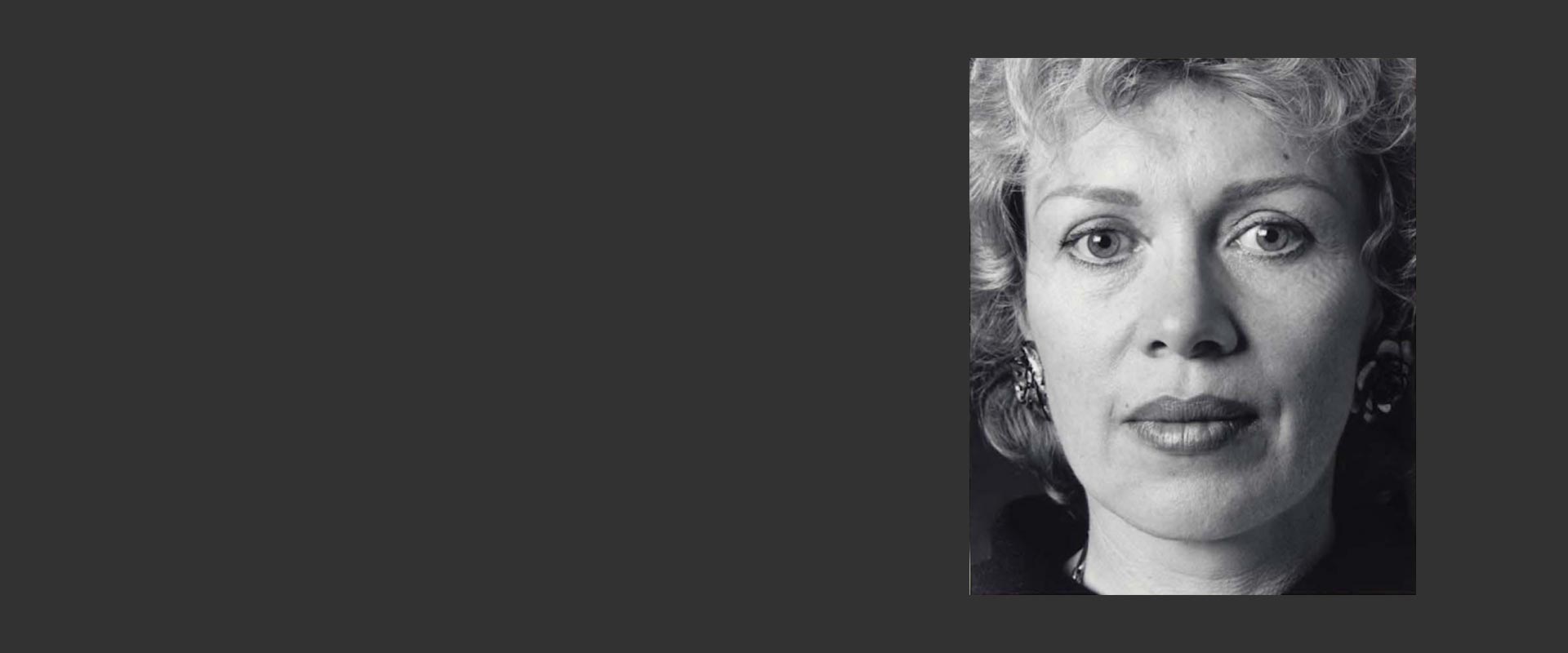 Vote Earth Now :
Use your Power
"I know politicians. Promise them your vote and they'll do what you ask. It worked for us in the '70s ""
- Blanche D'Alpuget
Feminist, author and wife of 25 years to former Prime Minister Bob Hawke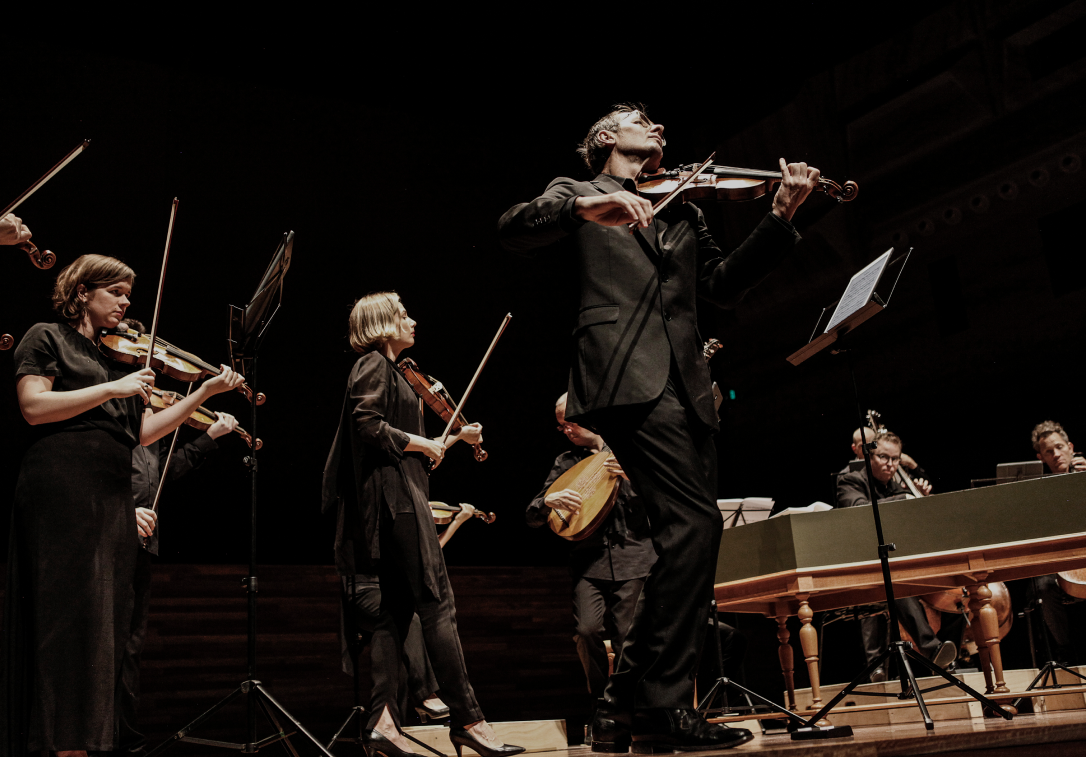 Vote Earth Now :
Swing for Climate
"We can't wait any longer. Australia must play its role as part of this world"
- Maestro Richard Tognetti
Virtuoso Violinist
Vote Earth Now :
Use your Power
"The writing is on the wall for fossil fuels. Don't believe the pollies who say the mines will look after you and your community. Instead promise your vote to politicians who take action to diversify now."
- Rodney "Rocket" Linkson
Coal miner
Vote Earth Now :
Swing for Climate
"This is something we can do together: it's not about putting a vote in one political party. It's about putting your hand up and saying 'we believe in climate change and we want to do something about it for our children and our children's children"
- Professor Kelvin Kong
First Aboriginal surgeon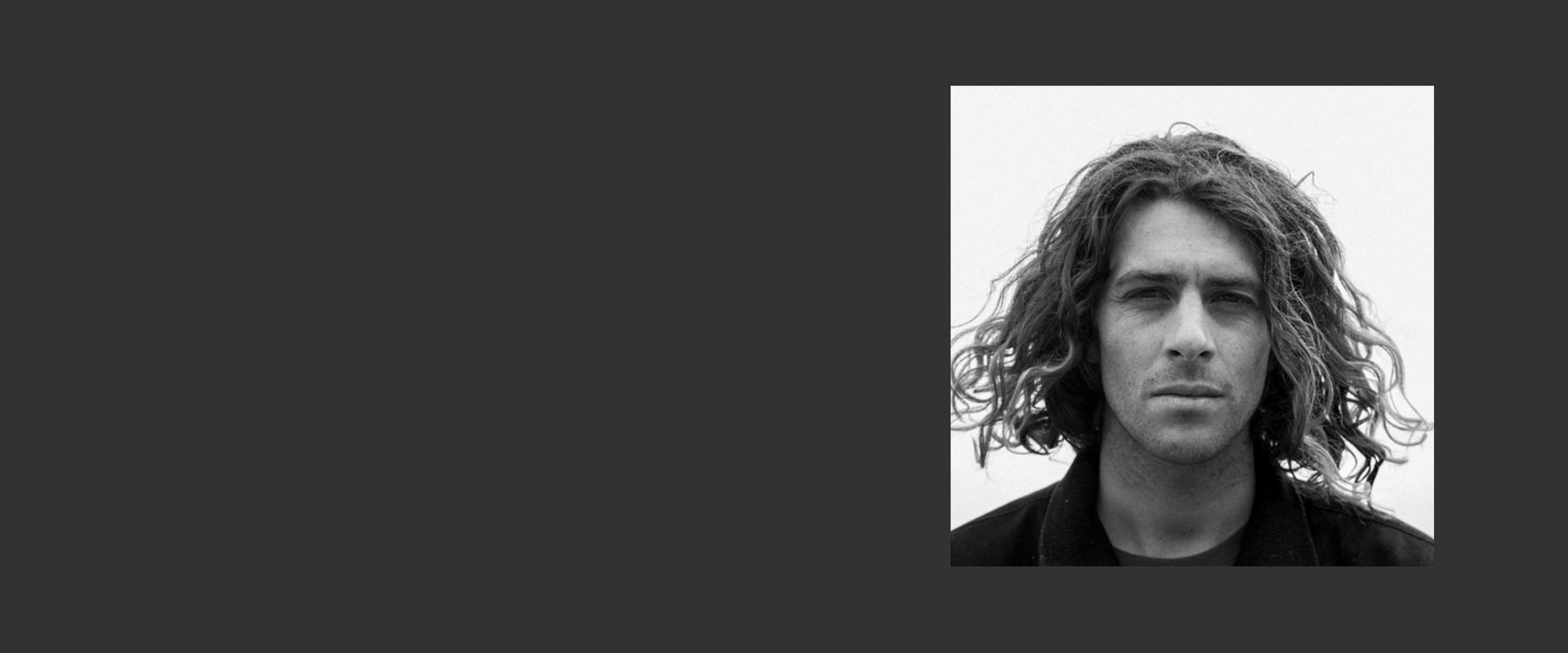 Vote Earth Now :
Use your Power
"… its only a few clicks away. Let's move as a collective and make change ..."
- Craig Anderson
Pro-surfer and soul-surfer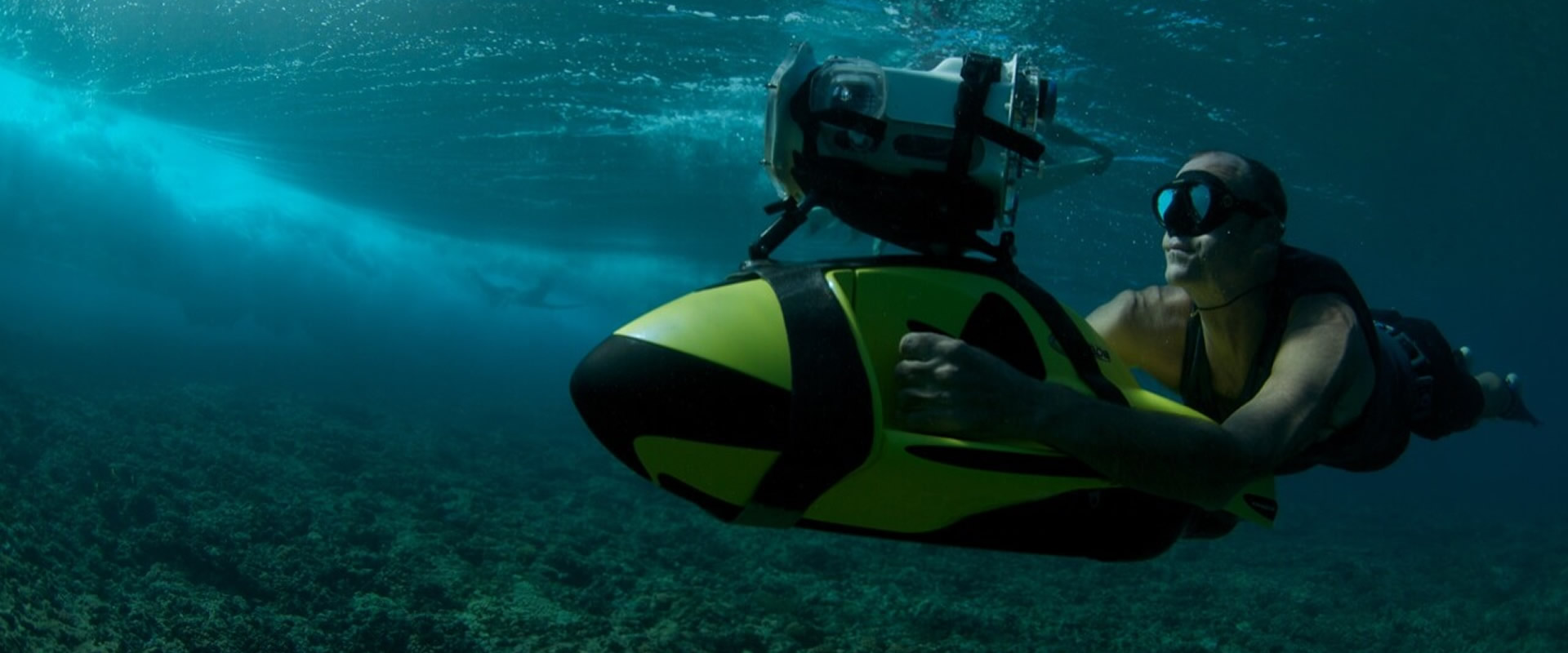 Vote Earth Now :
Swing for Climate
"I believe we now have the way to let the powers that be know we are mad as hell. Please register your vote with Vote Earth Now"
- Jack McCoy
Filmmaker and grandfather
Great to see this website that is a focus on action for climate change through local Political Reps and not party politics.
As a professor of medicine, I rely on and trust science, and as a surfer and proud Australian, I value the beauty and power of nature. The last 4 federal elections I've voted for 4 different parties. It was only the last election that I voted on climate. Now I realise this is it. This is the climate election and I'm worried this opportunity will be lost before my daughters even get a chance to vote.
I've been totally appalled by the government's lack of action on climate change. However, if they set an ambitious target better than Paris, enacted policy that enabled a just transition to renewables and set up an independent climate action body with real teeth I would vote for them tomorrow. I would do anything in my power to make sure every other person voted for them too.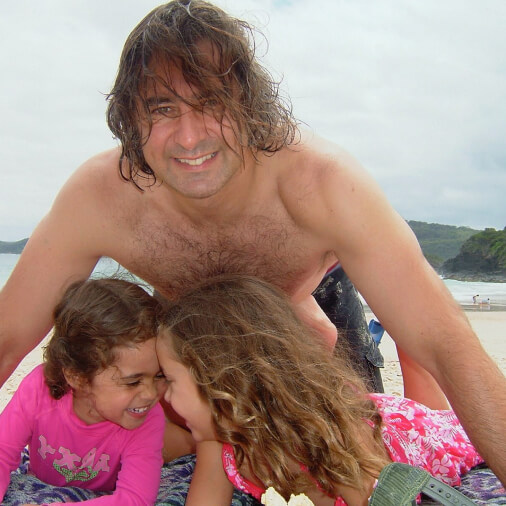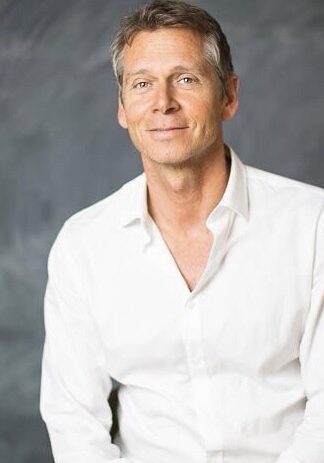 Adam Lance - Ideas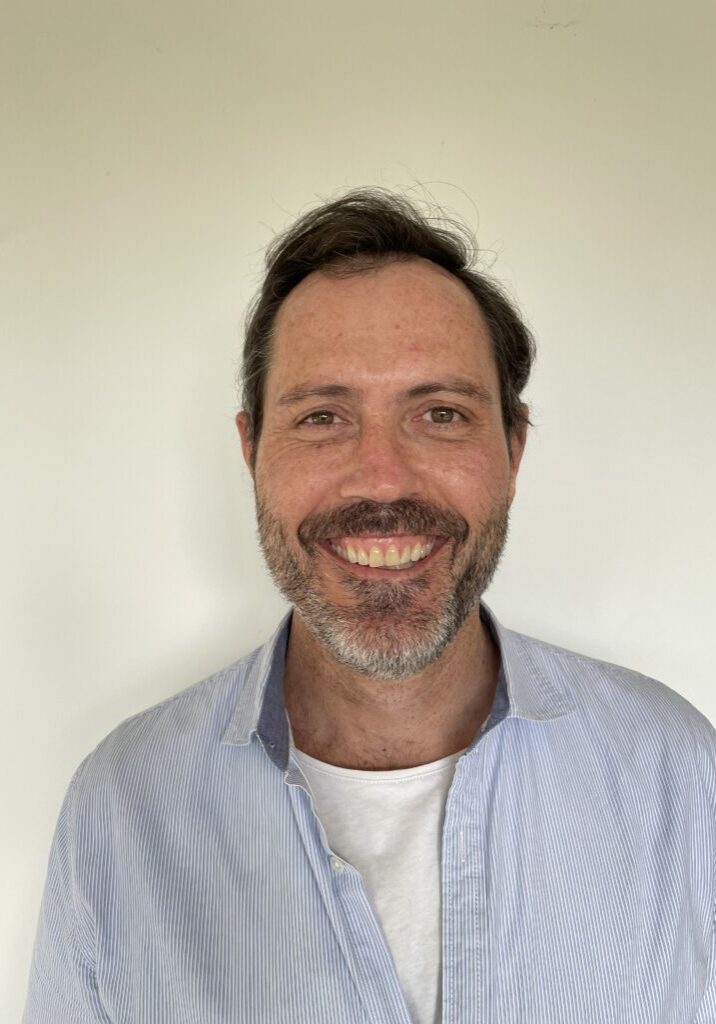 Christopher Bloom - Project direction
project direction and mountains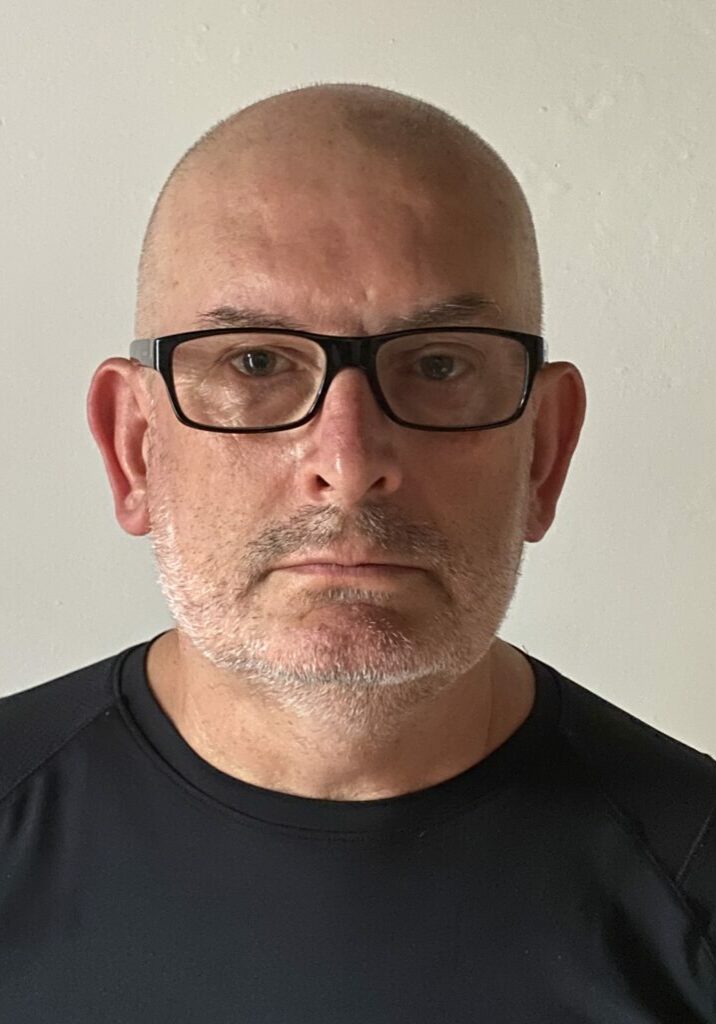 Ian Bennett - Advertising
Innovation and digital transformation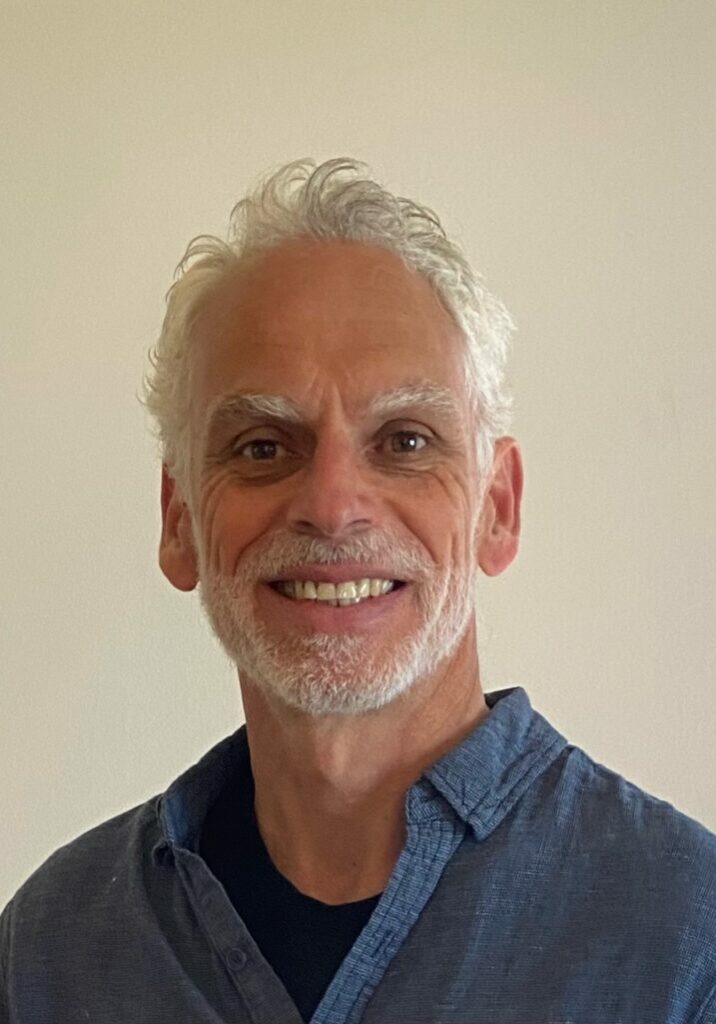 Prof Michael Breakspear - Science
leading neuroscientist and author of the climate change Breaksblog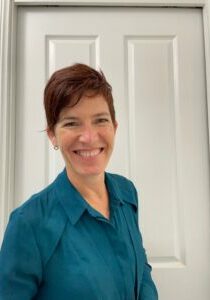 Dr Mani Berghout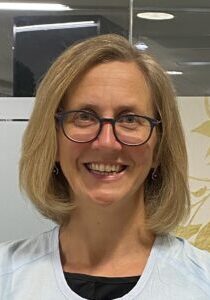 Dr Libby Freihaut
doctor, ocean swimmer, bush walker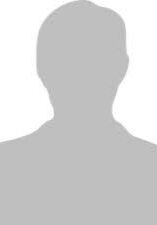 Anonymous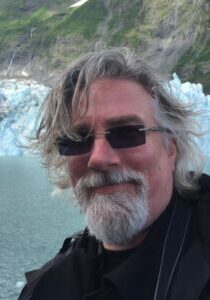 Dr Lawrence Dadd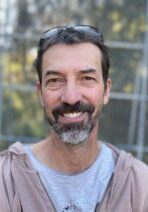 Kyle Roddenby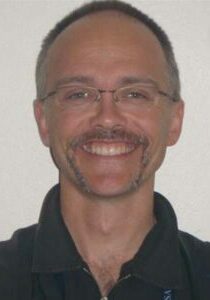 Dr Justin Bowra
emergency doctor, tree hugger and concerned dad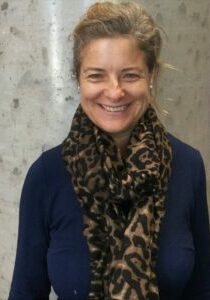 Jacquie Svenson
lawyer and environmentalist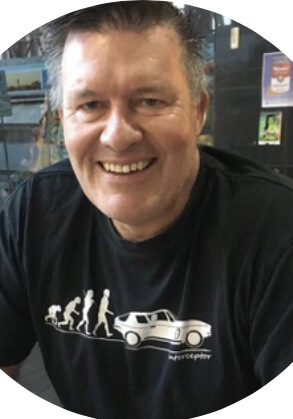 Derek Charge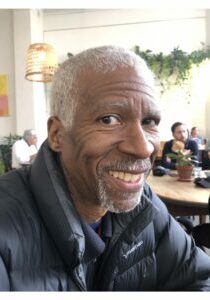 Max Henriette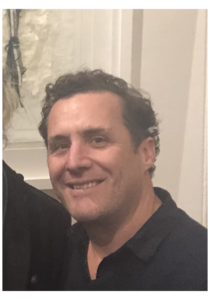 Jason Elsley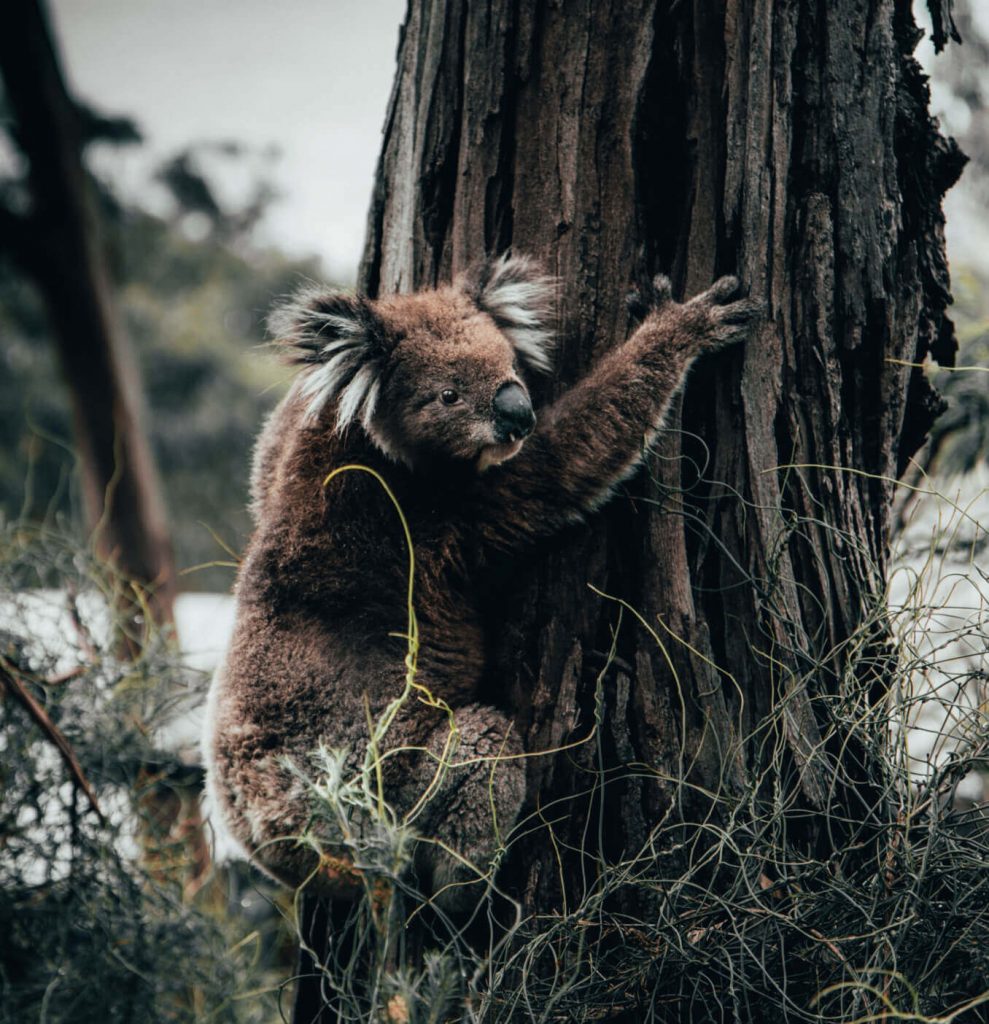 Our Mission: let the politicans know we are all watching
We can provide a platform for our voices before the election by using the carrot and stick of our pledged votes. Vote Earth Now monitors which politicans are really acting on climate change so your future vote can get action now.
With the collective power of our pledged votes, we can swing marginal seats, and we can show 'leaders' how to get real 'followers'. If they take action on what matters, they have our votes. If they don't … they will be voted out.
Become a Climate Voter to let them know you will vote for proven action on climate change.